CashtoCode help – important questions & answers
We strive to make your online payment experience as easy, convenient, and secure as possible. However, sometimes you may experience problems, for which we apologise. In order to resolve these as quickly as possible, we have created the CashtoCode help section containing the most frequently asked questions and their solutions.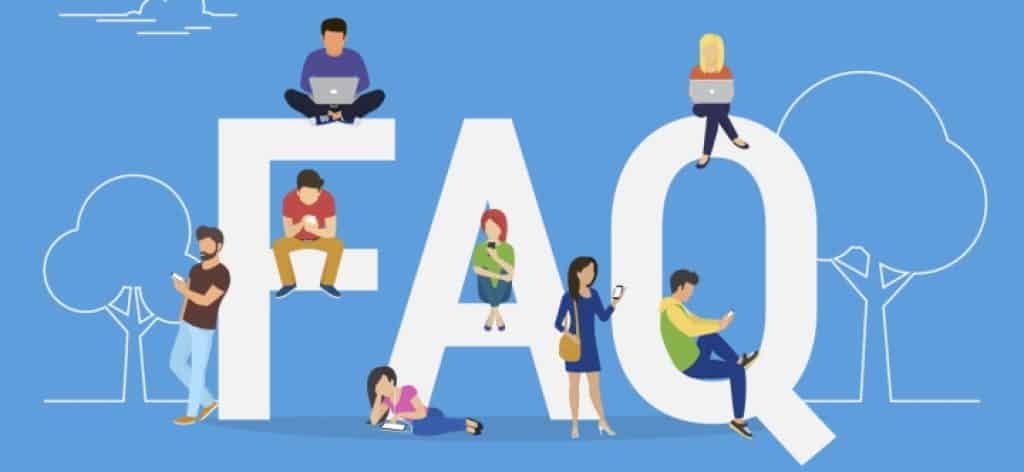 I have just paid with CashtoCode but the money is not available in my online account yet?
We apologise that your money is not available straight away. We assure you that your money is 100% safe and will be at your disposal soon. On rare occasions, transactions can take up to 40 minutes. Your money will be credited automatically to your chosen online account. You don't need to contact us for this, as it's already registered in our payment system.
Why do some transactions take a little longer?
Some partner branches need a little longer to process transactions. Unfortunately, this is something we currently have no influence over. We are aware of the problem and are already working with the respective partner branches to reduce the transaction time as quickly as possible.
Branch is not familiar with CashtoCode?
We're sorry to hear that you've experienced a problem with your payment. We assure you that all branches listed by CashtoCode can process payments.
Unfortunately, sometimes the staff are not aware of this as CashtoCode is still new to the market. In addition, the cashier staff sometimes rotates and is not always provided with the necessary training on new products.
Something that usually works well is to inform the staff that CashtoCode can be found in the same machine ("e-loading terminal") as prepaid phone cards.
For further help, you will find a note in the app under your QR code with the heading "Help for sales staff". Clicking on the button "Helpful instructions for your terminal" opens step-by-step instructions for the cashier to carry out the payment process.
Can I withdraw my balance via CashtoCode?
No, you can use CashtoCode to make deposits in cash.
Do I have to disclose my banking or credit card details online when paying with CashtoCode?
No, when depositing with CashtoCode you are not required to provide any bank or credit card information. CashtoCode payments are made in cash only.
Can I make deposits with CashtoCode with a bonus at online casinos?
CashtoCode allows you to make safe and secure deposits in cash at thousands of CashtoCode casinos across the internet. You don't need to provide any bank or credit card information to pay.
The sales point says the daily limit has been reached. What does that mean?
Some external sales points have implemented daily deposit limits for prepaid cards, for example 5,000€. Once this amount is reached at the selected outlet, no more deposits can be made on that day. Please let us know the name and address of this point of sale so that we can contact the operators and increase the limit.
Contact us
If you can't find what you're looking for in the FAQ section, please contact us by e-mail: support@cashtocode.com. Please describe your problem in as much detail as possible so that we can provide quick assistance:
● Reason for contact and detailed description of the problem.
● At which partner branch did the problem occur? If possible, please send us the exact address here.
● On which website did you want to deposit with CashtoCode?
● Please send us a photo of your purchase receipt, if available.
We will do our best to resolve your issue within 24 hours.
Best regards
Your CashtoCode Team